Trinity Mirror has landed a deal worth more than £1 million to produce programmes for the 2015 Rugby World Cup being staged in England.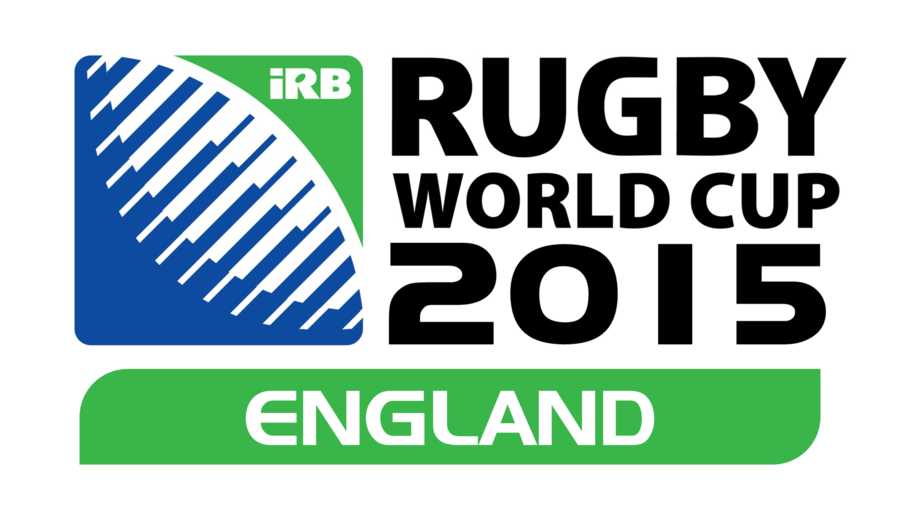 Sport Media, the Liverpool-based company which already handles matchday programmes for a range of Premier League and SPL football clubs, including Manchester United, Chelsea, Arsenal and Celtic, as well as being media partners with the Welsh Rugby Union, will produce all 48 programmes for the tournament, plus an official preview magazine.
Trinity Mirror's regional newspapers will promote and market the tournament.
Bernard Lapasset, the chairman of Rugby World Cup, said in an official release: "The appointment of a publisher with significant digital and print reach is an important pillar of the Rugby World Cup 2015 outreach and engagement programme to ensure that the tournament is accessible by as many people as possible in the UK and beyond.
"Through an extensive portfolio of news and sports titles, Trinity Mirror is recognised as an innovative leader in its field and will play an important PR role for what promises to be an outstanding Rugby World Cup."
---
Make sure you don't miss out on the gala celebration of the best of British sports journalism by booking your ticket – or even a table – for the SJA British Sports Journalism Awards on Monday March 24 at the Grand Connaught Rooms in London's Covent Garden.

The event begins at 6pm, with a champagne reception and opportunity to view an exhibition of many of the leading entries in the photography categories, prior to a three-course dinner and the presentation of the awards.
There are special ticket discounts available to paid-up SJA members. But hurry – tickets are already selling fast.
---
UPCOMING SJA EVENTS

Mon Mar 24: SJA British Sports Journalism Awards, Grand Connaught Rooms, London
Thu Apr 10: SJA annual meeting, Old Cock Tavern, Fleet Street
Mon Apr 14: SJA Spring Golf Day: Croham Hurst GC, Surrey. Booking details to be announced