This week's sporting quotes are a celebration of Glasgow, as the winning bidders for the 2014 Commonwealth Games and the home city for Sir Alex Ferguson and Gordon Strachan. Plus Norman Mailer, David Beckham, dragons and the housework, Roy Keane, Nicole Cooke, the Jockeys' Championship and Wayne Rooney
"It's looking like a great sporting
decade for our country" – Prime Minister Gordon Brown acclaiming the success of Glasgow bid to stage the 2014 Commonwealth Games
---
VOTE NOW! Online voting for the SJA Sportsman, Sportswoman and Team of the Year is now open – click here for details
---
"I am proud of the city and proud of Scotland. There is a power in this city and in this country that we cannot ignore" – Alex McLeish, Scotland football manager, onside for Glasgow's success
"I believe this is the strongest squad I've ever had. I prefer to see a pool of players emerge and develop into something special, which is what is happening at Old Trafford this season" – Sir Alex Ferguson
"I think he's the best manager in the world" – Gordon Strachan on Sir Alex Ferguson (pictured)
"Though Norman Kingsley Mailer dreamed of being the monarch of the American novel, he was finally the king of faction, the man whose greatest books, a nightmare for any librarian hoping neatly to classify as fiction or non-fiction, consolidated the now standard view that reporting is as important to storytelling as invention" – Mark Lawson, in his tribute to Norman Mailer, who died on Saturday
"Well I'm the Prince and I'm sort of slaying a dragon – which is something I've
never done before, obviously" – David Beckham on his role in Disney's Dream Portrait ads
"David is very tidy – even our fridge is colour-coded. He vacuums in straight lines – in a pinny. If anyone walks around after he's done it, he gets funny" – Victoria Beckham
Paul Wheeler on the finale to the Jockeys' Championship
"Never has a horse won a race worth so little that meant so much. Inchnadamph won the last race at Doncaster, which should normally only rate a note in the formbook. However, that victory brought Jamie Spencer level with Seb Sanders for a thrilling finish to the Flat Jockeys' Championship"
"I'm tired. It's just such a relief. I cannot wait to shake Seb's hand. He'll be as happy as I am that it's all over" – Jamie Spencer after winning the last race of the day
"I've spoken to Brian but I think what was said should stay between us" – Lawrence Dallaglio, possibly the former England No8 and tell-all book author, on national coach Brian Ashton
"I don't like these silly phone-in programmes. People come on who don't know what the hell they are talking about and say things like 'sack the manager because the team played crap today'" – does Harry Redknapp have a point?
"Even the chef's been out for two weeks with a hernia" – West Ham boss Alan Curbishley
"Pericard's got himself free – that's twice this week… he was only released from Strangeways a few days ago" – commentator on the Stoke-Bristol City game
"I've made mistakes. Plenty more than last season" – Sunderland manager Roy Keane
"It's just a game of football. There are 1.2 billion people in India who couldn't give a shit what happens to Reading" – sense of perspective from Steve Coppell
"We have our first choice. He's totally the right man to lead us to the next World Cup" – " Welsh Rugby Union chief executive Roger Lewis on the appointment of Warren Gatland as head coach
"Not in a million years" – unnamed county chief executive on whether he would consider offering a job to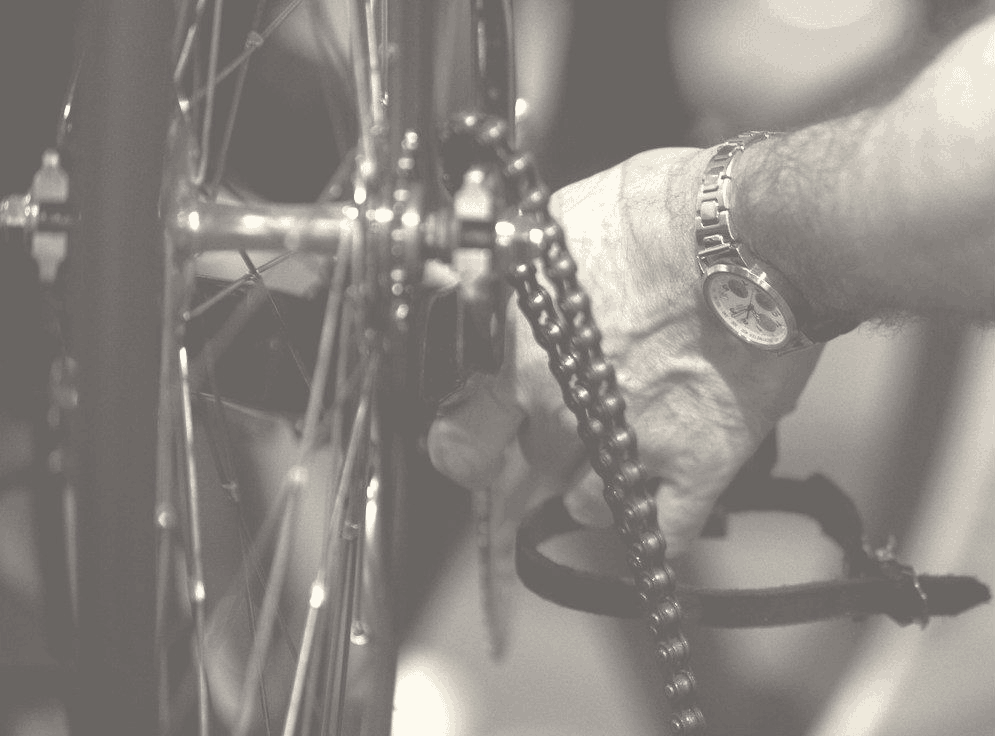 Ashes-winning England coach Duncan Fletcher
"This will be the first-ever British professional women's team, and it's the biggest step forward in the women's sport in this country since I don't know when" – women's cycling world No1 Nicole Cooke (pictured)
Simon Hart interviews outgoing Wada chief, Dick Pound
It started with a lie and ended with a confession. In the intervening years between the exposure of Ben Johnson in 1988 and Marion Jones's courtroom admission last month, there has been one constant in Dick Pound's life as the scourge of drug cheats: denial. Denial by dishonest athletes, denial by complicit teams, even denial by entire sports.
"He had so much space you could have put a bungalow in there for his retirement" – Mick McCarthy after his Wolves side gave a Bristol City forward too much space
"Sam Allardyce plays percentage football. The managers I played for had certain principles on the way the game should be played and they rubbed off on me. He had an element of success at Bolton… everyone to their own" – Keane on the manager of north-east rivals Newcastle
"Sometimes my players rely on their ability too much. Ability alone doesn't win you games. We need to roll up our sleeves and get back to basics" – Allardyce
Neil Warnock, now manager at Crystal Palace, in The Independent
"Another side of the game came home to me in some comments I saw from Glenn Roeder this week who was talking about how he had made inquiries about getting some Premier League players on loan at Norwich but found that players would rather be stuck in the reserves than move away from home and put up with hotels. I've had the same experience at Palace. A few Premier League clubs have said I could approach players but their agents rang back and said, 'Sorry, he's doesn't fancy it'. That's what money does and it amazes me. In my time playing you'd rip a manager's hand off if it meant the chance to play each week"
"They were negative and didn't want to play. We were getting frustrated and bored because it was like a training session" – Wayne Rooney is not impressed by Dynamo Kiev
---
Join the SJA today – click here for details and membership application form
---