From England Rugby 2015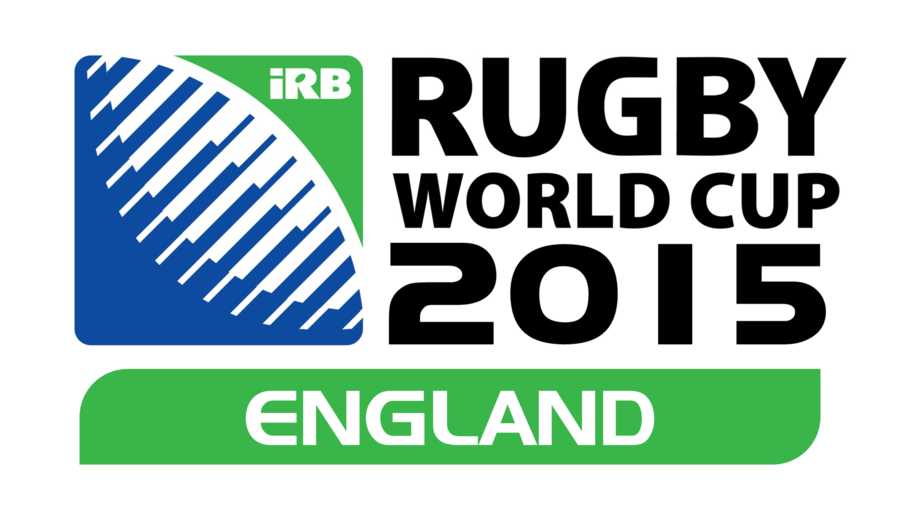 England Rugby 2015 will stage the first of two operational briefings for all media intending to cover Rugby World Cup 2015.
The briefing will be held at Twickenham Stadium on Monday September 16, 2013.
Proceedings will start at 10am with presentations covering a variety of topics including accreditation, accommodation and tournament media facilities. Presentations will continue until 4pm followed by an optional tour of the stadium and drinks.
The second of two briefings will be held in September 2014.
More details to follow, but please confirm your interest in attending to HollyGood@er2015.com
---
UPCOMING SJA EVENTS

Mon Sep 9: SJA Golf Day, Muswell Hill Golf Club: sign on for this great annual SJA social event by clicking here
Thu Dec 12: SJA 2013 British Sports Awards. Venue and ticket booking details to be announced soon