Almost two-thirds in to the year, and the candidates for the 59th Sports Journalists' Association's Sports Awards – the longest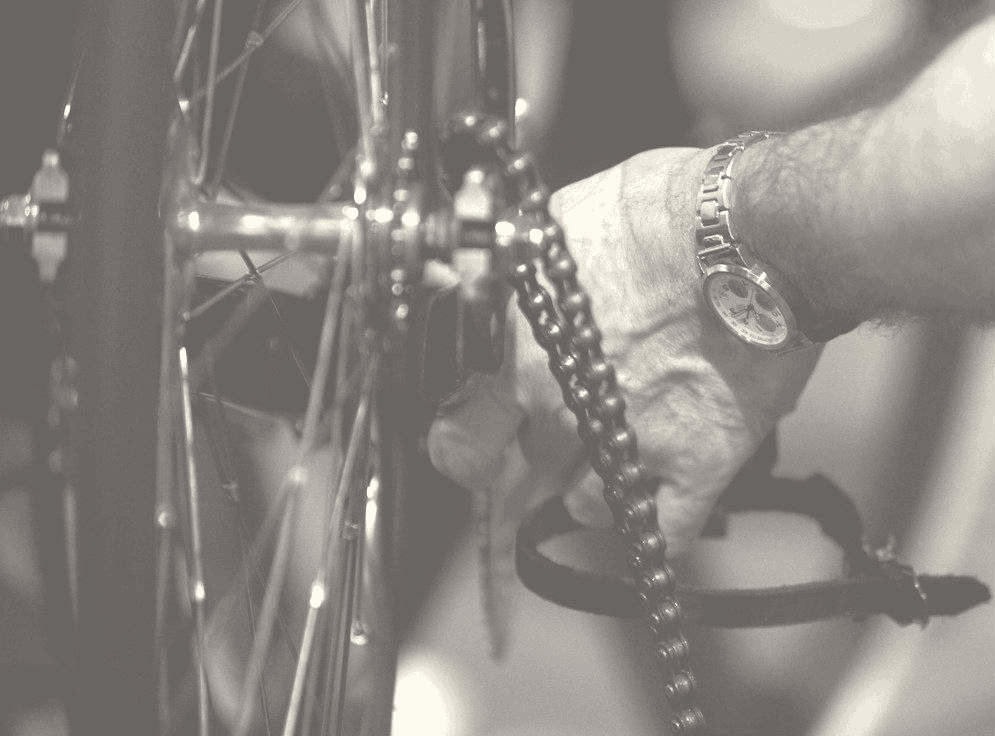 established of their kind in Britain – are emerging.
Here, Ian Cole marks your card for some of the likely contenders as Sportswoman of the Year
Nicola Sanders, European indoor 400m gold
Kirsty Balfour, 200m breaststroke silver medal at swimming world championships
Victoria Pendleton (pictured), three gold medals at cycling world championships
Nicole Cooke, won women's Tour de France for second successive year
Shanaze Reade, world sprint cycling gold medal and BMX world champion – and still only 18
Jessica Ennis, led Britain's women to their first ever win in European multi-events team competition
Sarah Ayton, Sarah Webb and Pippa Wilson, Yngling class gold medal at world sailing championships
The SJA Sportswoman of the Year is determined by a ballot of all SJA members. Each member is allowed to vote just once in the three categories – Sportsman, Sportswoman and Team of the Year – and online voting forms are available now by clicking here, although you might want to wait a little while yet for further performances and to consider further prompt lists from Ian Cole.
In the meantime , though, why not go ahead and book your tickets for the awards lunch, to be staged from noon on Wednesday, December 12, at The Brewery, Chiswell Street. Booking forms are available here. And remember – the £25 discount on ticket prices is exclusively available to fully paid-up members of the SJA (not bad, considering membership costs at most £23), so make sure you join the Association now by clicking here.