Manchester is hosting the final round of track cycling's World Cup next February, with media accreditation now open for an event which is likely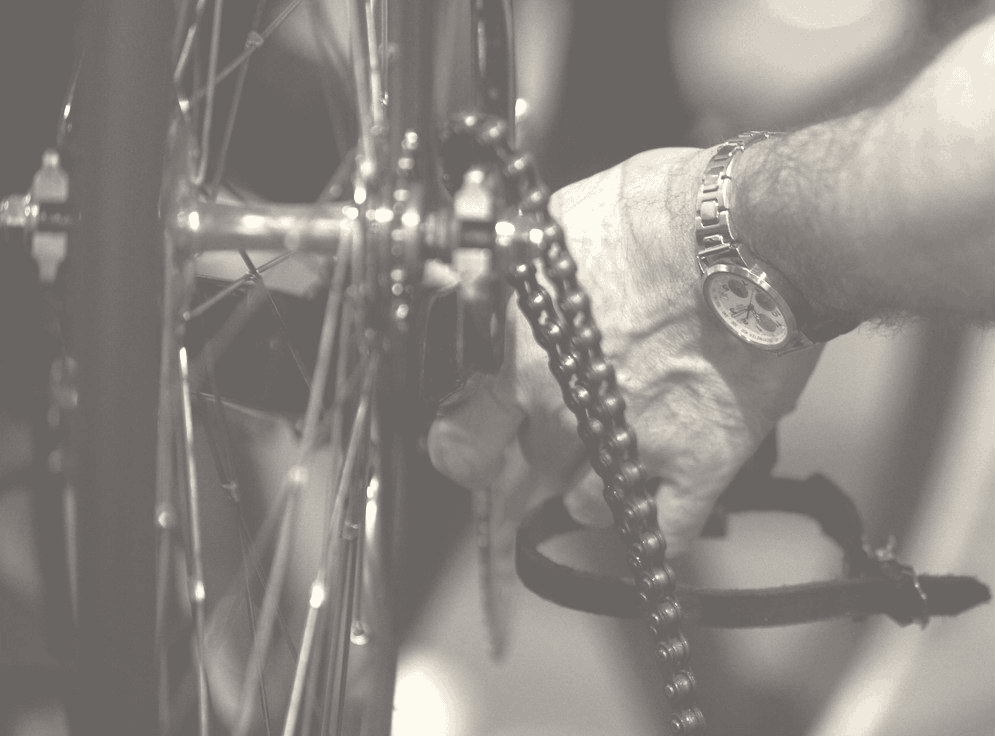 to include the best quality fields ever assembled on British soil in three days of compet- itive action.
Running from Friday 23 to Sunday 25 February, the Manchester meeting is the finale to the four-event World Cup after stops in Sydney, Moscow and Los Angeles.

Chris Hoy will be a likely contender for the 1km crown, proudly wearing the world champion's rainbow jersey that he won this year in Bordeaux. Britain's Victoria Pendleton has become a force to be reckoned with in women's sprinting and will be looking for revenge over Natallia Tsylinskaya from Belarus after she took her world championship sprint crown.
Accreditation forms can be downloaded at www.worldtrackcycling.com, which has full details about the event and racing schedule.