From Barry Newcombe, SJA Secretary
Beijing, Wednesday: Culture Secretary Andy Burnham and Olympics Minister Tessa Jowell held a breakfast time conference for some of the British media today with Burnham admitting that the results in Beijing had put sport "on a different level" in Great Britain.
Jowell stressed that the Beijing Games were one thing, but London in 2012 would be a "different event" and along with Burnham she would be taking a further look at funding plans.

Jowell also forecast that London's eight-minute segment in the Beijing closing ceremony on Sunday would be eye-catching. The team performing that segment was in rehearsal outside Beijing today.
â–¡ No one at DCMS or the London Mayor's office was able to confirm today that, in response to overwhelming public demand, the route of the Olympic Victory parade planned for London after the Games and the Paralympics, would be four laps around Australia House.
â–¡ SMOG BLOG: The fug is back – Clears skies 6, Smog 12.
â–¡ This blog has already reported with pride the achievement of SJA member Craig Lord in
getting Rebecca Adlington's parents VIP seats for their daughter's world record-breaking 800 metres freestyle final.
Now we hear tell of the achievement of another SJA member, who may have sorted out a ride on the next rocket to Mars for an Olympic medallist.
Matt Scott, The Guardian's "Digger", armed with the information that slalom canoe silver medallist David Florence has a serious ambition of becoming an astronaut, has brought his talents to the attention of US General Thomas Stafford, a chairman of one of Nasa's advisory councils and an ambassador for the Olympic sponsor, Omega.
"Sure, I'd have a look at his CV and pass it on to the people who recruit the astronauts," Stafford tells Digger today.
â–¡ A spokesman for the newspaper denied rumours that ex-footballer Stan Collymore was to take over the diary column on a temporary basis, during which time it will be re-titled "Dogger".
â–¡ Two events made their Olympic debuts today and proved to be very rough, tough and 21st century.
In the women's 10km open water swim, Keri-Anne Payne and Cassie Patten, pictured left, won silver and bronze medals for Britain, and survived some underwater attacks on them that might have
drowned a non-Olympic swimmer. After the race, the gold medallist, Russia's Larisa Ilchenko, made her view known of the rival who did not make it on to the medal podium: "We were here to swim, not for boxing."
"I don't usually get into fights," Patten said.
The race lasted almost two hours. "The last 1,000m seemed like another 10km," said Patten, who trains with Payne in Stockport. "I swam into a massive hard orange buoy, as if I could have missed it. Every part of my body was aching but I tried pushing for gold."
The other debut Olympic event was BMX racing, in which Shanaze Reade arrived as a British world champion expected to deliver another cycling gold medal. Until, that is, she suffered a horrible tumble on her first time trial seeding run.
Being a tough Cheshire lass, Reade dusted herself off, rode in a second time trial and was duly seeded second going into tomorrow's semi-finals. It's all very fast and frantic, and the sort of sport that is best watched while your hands cover your face.
â–¡ "The Real McHoy" said the banners above the Olympic velodrome. Chris Hoy's third gold medal of the 2008 Beijing Olympics made him the first Briton in 100 years to achieve the feat, writes Philip Barker.
It was a privilege to be there to witness it, though it did mean an especially late night for much of the British Press contingent,
particularly those from Scotland who were still filing into the (wee) small hours. The Herald's Doug Gillon was seen leaving the MPC around dawn.
â–¡ Hoy could yet add to his tally in London 2012. Two more medals would make him the most successful British Olympian since the modern Games began in 1896, beating Steve Redgrave's six golds.
Hoy is already the most be-medalled Scot, beating such luminaries as Eric Liddell, Dick McTaggart , Shirley Robertson and Rodney Pattisson.
Hoy proved self supremely modest in victory, relished the myriad of television interviews, and even took time out to pose for pictures with the women who brought out his gold medal on three occasions. For the record, swimmer Henry Taylor won three golds at the London 1908 Olympics.
"Multiple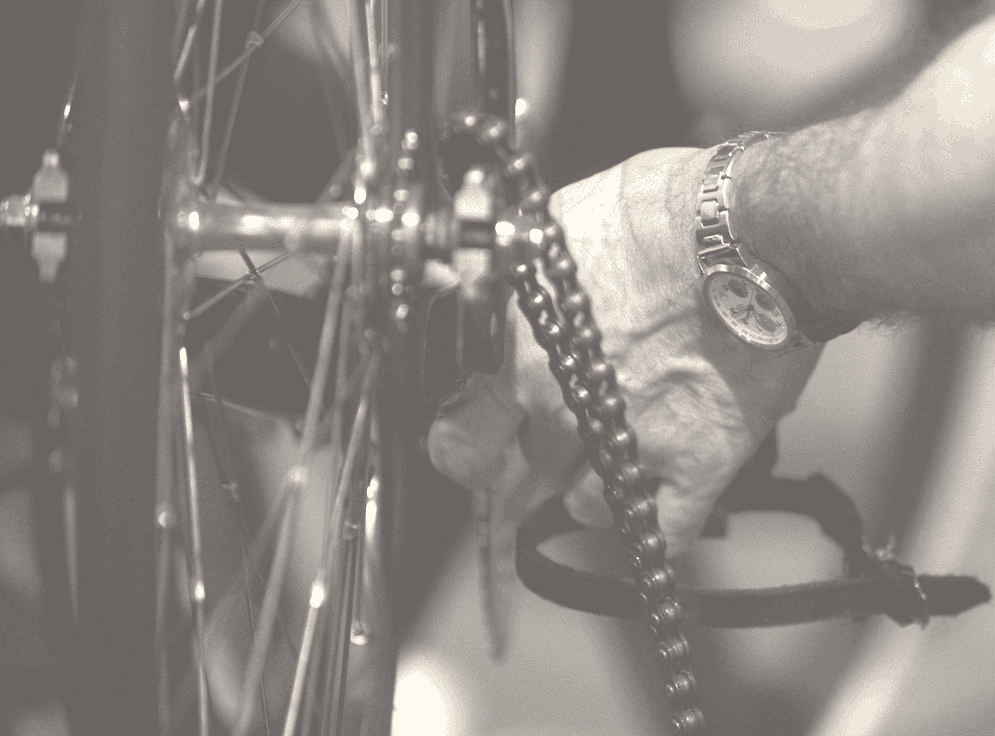 gold medals are for someone like Steve Redgrave or Matthew Pinsent," said Hoy, pictured. "To have more than one gold medal around my neck is a special feeling."
Hoy also won the Kilometre race in Athens, so he now has four gold medals in total.
Fellow four-timer Sir Matthew Pinsent was there to see Hoy's triumphant progress, while also spotted in the crowd were Tony Blair and Bernie Ecclestone.
â–¡ SJA Sportswoman of the Year Victoria Pendleton blasted to a wonderful gold medal to set the seal on a supreme week for British cyclists. "I keep pinching myself wondering when I am going to wake up." she said. " It doesn't even feel real.Watching all week on TV back in the Village has been so emotional for me. I so wanted to be a part of it myself. It feels like I've been waiting forever watching these guys. I just wanted to be part of the team."
Had not Rebecca Adlington won double gold in the pool, Pendleton would have been a favourite to repeat her 2007 SJA triumph, which followed her multiple world title success.
Her own choice of Sportsman of the Year is predictable. "Everyone has asked me who's my sporting hero, thinking I'd choose
someone from history, and I say 'Chris Hoy'."
Click here to read: Liu's injury creates Beijing media frenzy
Click here to read previous blog entries from Barry Newcombe in Beijing
---
SJA MEMBERS: Make sure your profile details are up to date in the 2009 SJA Yearbook by clicking here
---